The French - 16.11.2017

'HOME'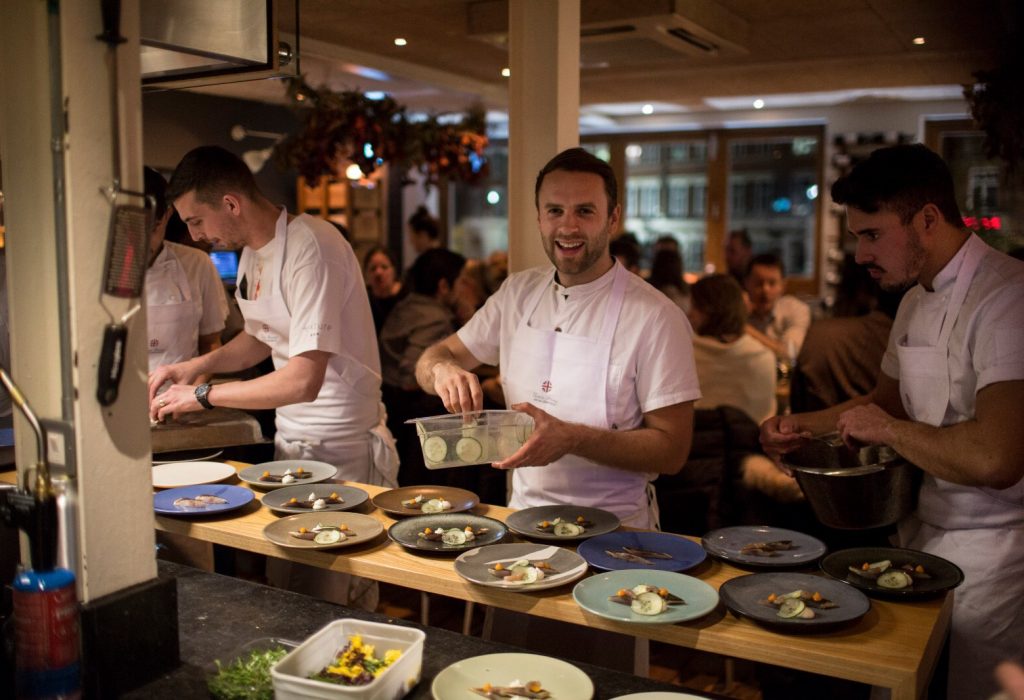 Sunday 12th November saw Adam venture down South to join Aaron Potter, senior sous chef at Trinity, London and Tony Parkin, head chef of the West House, Biddenden, to help launch their series of guest chef events to raise money for homeless charity Centrepoint.
Centrepoint is the UK's leading charity for homeless young people, and Aaron and Tony have planned a year's worth of charity dinners called 'Home'. At each dinner they will be joined by some of the top chefs in the UK to cook together Upstairs at Trinity.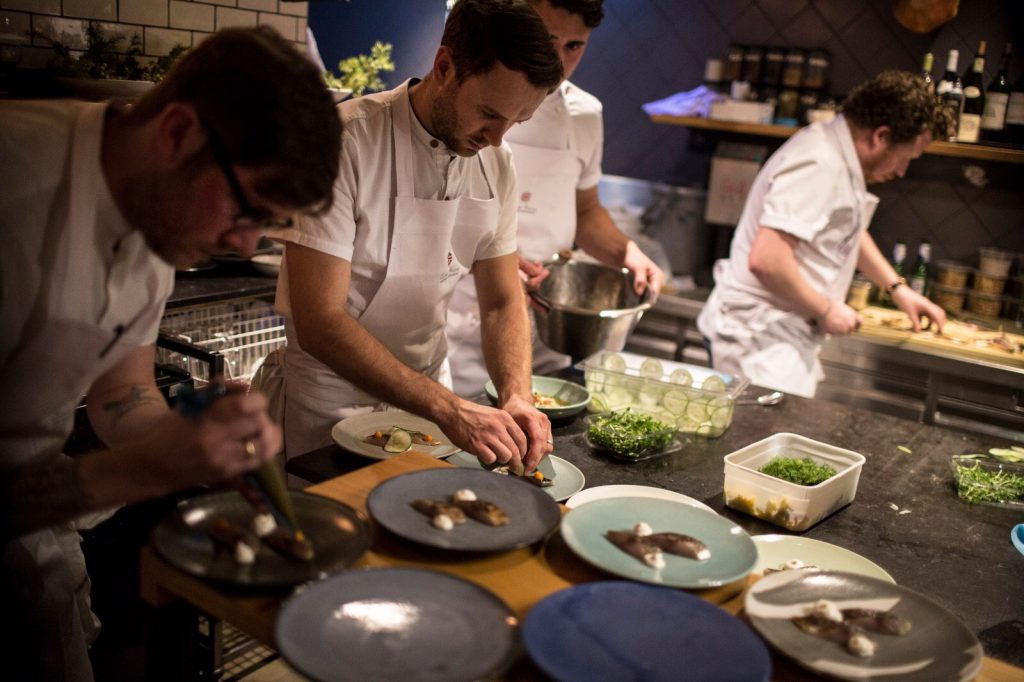 Adam was also joined by John Duffin, Andrew Wandless & Ben Marks to produce a 6 course menu, including wine, where all the proceeds went to the charity. Adam chose to showcase his well known Lancashire Tasty and Onion Tart.
"A great event for a great cause, which turned out to be lots of fun. I love stuff like this, and the opportunity to raise money for charity is paramount for me".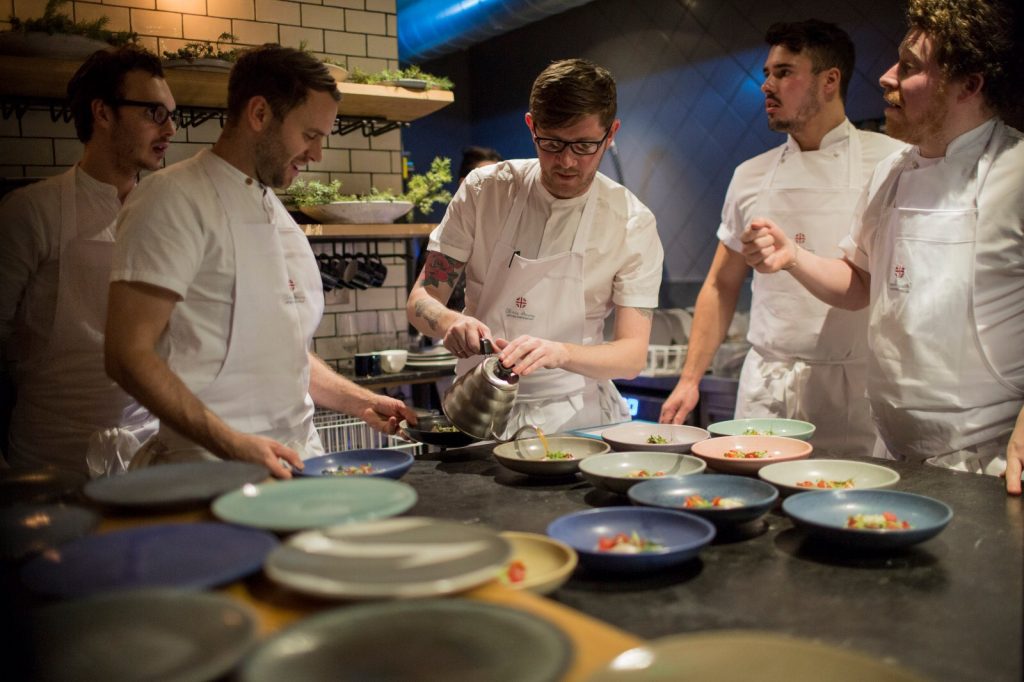 The next event the chefs are holding is on 27th November and they will be joined by Rob Potter, Mark Birchall, Jon Parry, Kirk Haworth and Douglas Balish. Tickets can be purchased here.