The French - 04.05.2017

Adam Reid at The French featuring Mark Froydenlund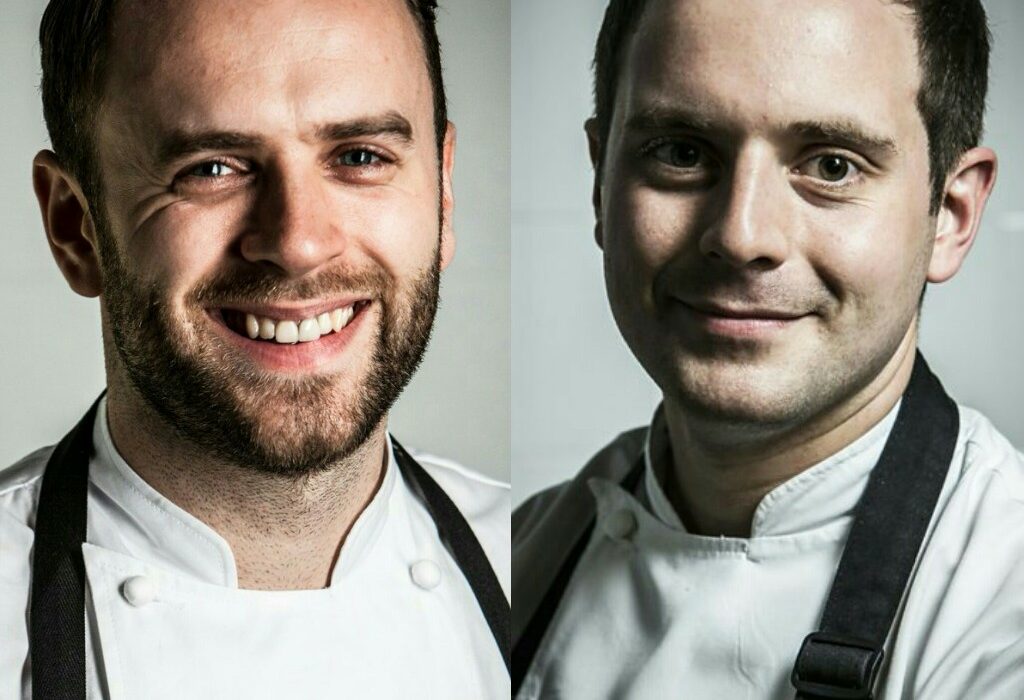 Join Great British Menu 2016 winners Adam Reid and Mark Froydenlund for a one-off collaboration at Manchester's acclaimed restaurant, Adam Reid at The French.
On Tuesday 13th June, Chef Patron at The Berkley hotel's two-Michelin-starred restaurant Marcus, Mark Froydenlund, will join forces with Adam Reid to deliver an evening of outstanding modern British food.
On the night, both chefs will cook three dishes each to create a bespoke six-course tasting menu showcasing their unique styles.
For guests, the event will provide an exclusive opportunity to sample a unique menu and the combined talents of two of the UK's most promising chefs.
In anticipation of the event, Adam said: "The night's about having fun and pushing the boundaries. It's an opportunity to cook great food with a good friend."
The two chefs began their friendship during filming for BBC Two's Great British Menu 2016. After battling it out in the national final, both chefs won the once in a lifetime opportunity to cook at the Palace of Westminster in honour of the achievements of Her Majesty, Queen Elizabeth II's 'Great Britons'.
Tickets for Adam Reid at The French featuring Mark Froydenlund cost £80 per person with an accompanying wine flight available on request at £65 per person.
Bookings can be made on 0161-235-4780, or online HERE.