The French - 07.02.2018

Hard work pays off…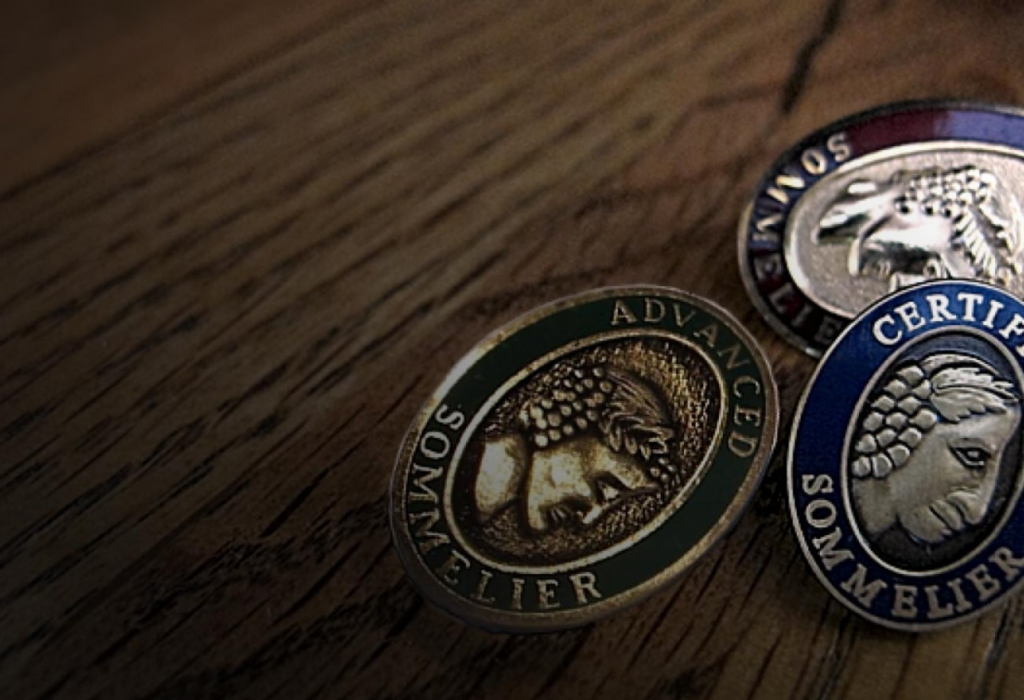 We are thrilled to announce that after a lot of hard work, dedication and commitment, our Head Sommelier, Filippo Zito, has passed his Advanced Court of Master Sommelier's exam...
Filippo made the trip to London, straight after a busy Saturday evening dinner service. Travelling through the night he arrived in London at 5.30am, with his course starting in a matter of hours!
The work had begun months in advance in order to prepare for the rigorous testing he would undergo. Filippo had dedicated much of his free time to revising and developing his knowledge of wine outside of a full time job at The French. The revision process involved conducting blind tastings and reading up on all things Wine. He was aided in remaining focused by Nigel Wilkinson MS, who Filippo would like to say a big 'Thank you' to.
After 5 grueling days in London, including several 9 hour long lessons, the theory test was underway. This challenged the sommeliers with complex questions requiring very detailed and precise answers.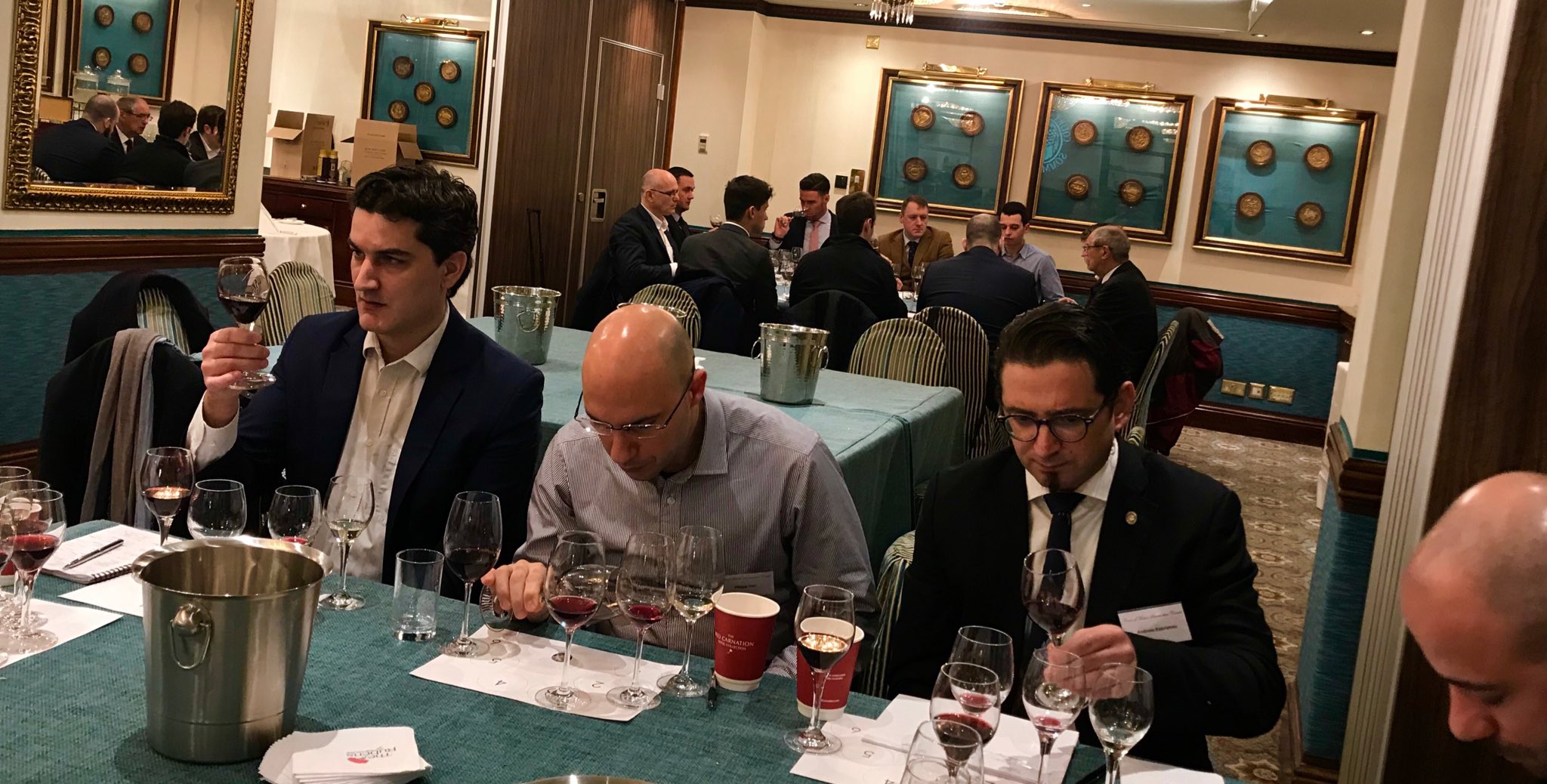 Then came the practical exam, involving serving Champagne, decanting wine and matching the appropriate wine with the appropriate food. This process left no room for error.
The final test was a blind tasting exam. Filippo was presented with 6 glasses of wine, 3 white and 3 red. He had to identify each wine and their variety, vintage and location. If you thought that was hard, he then had to describe each wine and their taste, tannin, acidity etc. It's a good job he had been practicing daily.
After that, the waiting game, 4hours to be exact! Thankfully all that work paid off and he passed with flying colors! After a refreshing glass of Champagne it was straight back to Manchester to join Adam and the team for Friday service, and to start training for the next exam – Master Sommelier!